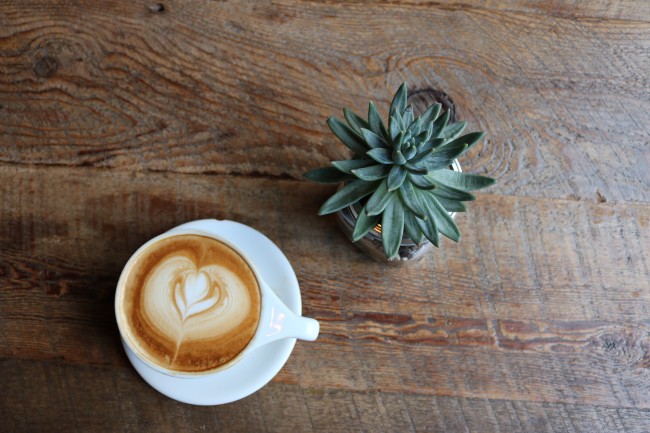 Being a digital nomad or an entrepreneur who likes to drift from place to place comes with its rewards and its challenges. On the one hand there's great personal freedom, but it can be difficult to stay organized, connected and efficient when you're constantly on the move.
If you're collaborating with a team it can be even more difficult. Tasks need to be tracked and managed, and as always, costs need to be kept to a minimum.
Fortunately, hundreds of apps and tools have been created for people who work from anywhere. Best of all, lots of these tools are often free or relatively inexpensive. We all know and love Dropbox, Google Drive and Skype, but there are plenty of other innovative, timesaving solutions available that can help you run your own show from anywhere.
In this post we've chosen eight of the most popular and highly recommended tools that online entrepreneurs use from every corner of the globe.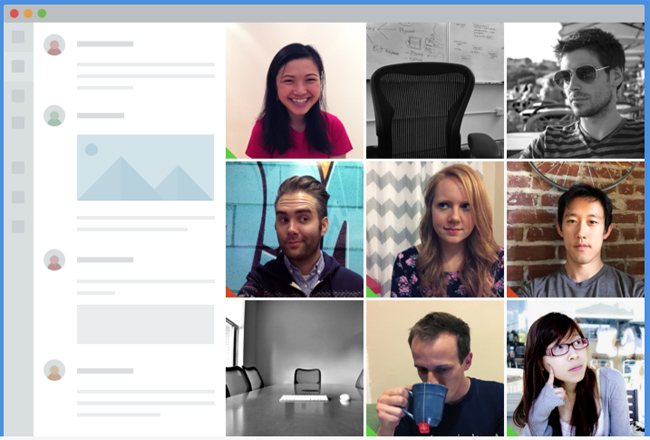 When you need to ask someone a quick question, it's easy if the person you want to ask is in the next cubicle or office. But you're not in the office – you're working remotely, and you don't want the hassle of setting up a Skype call. This is where something like Sqwiggle can be very useful.
It runs in the background, with snapshots of your team mates hard at work (or goofing off) updated from time to time, and when you want to chat, you just click – and ask that quick question. This way you don't have to schedule a call every time. It also makes you feel like you're really working in the team, instead of off on your own.
Alternatives: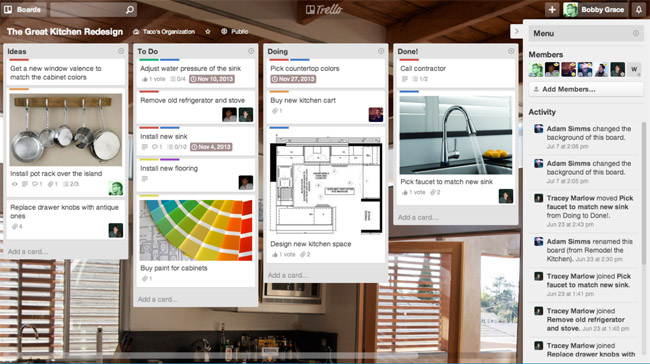 If you're working as part of a remote team, you need a place to share, comment and interact on documents. Cloud services like Dropbox or Google Drive are useful, but Trello adds a number of very useful features. It's a free project management solution, with all the functions your would normally expect organized onto a board with cards. Everything is highly visible and intuitively organized.
You can manage the sharing of tasks with checklists, to-do lists and calendars, set reminders, and receive notifications across all your devices. It's intuitive and free for small teams, with highly affordable options for larger businesses.
Alternatives: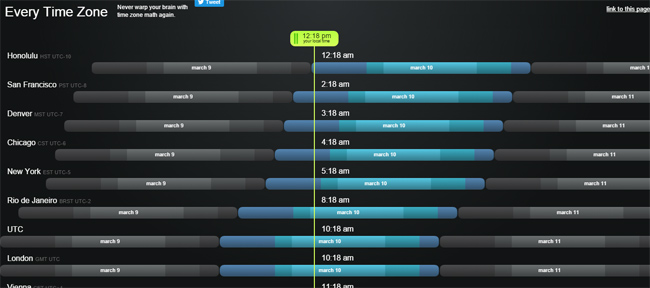 If you're leaping over lots of timelines or communicating with people on the other end of the planet on a regular basis, this app can be useful. It offers a simple, graphic display that helps you keep track of business hours all over the globe.
Save your cognitive power for your most important tasks, and let Every Time Zone calculate time differences quickly and painlessly.
4. IFTTT (If This Then That)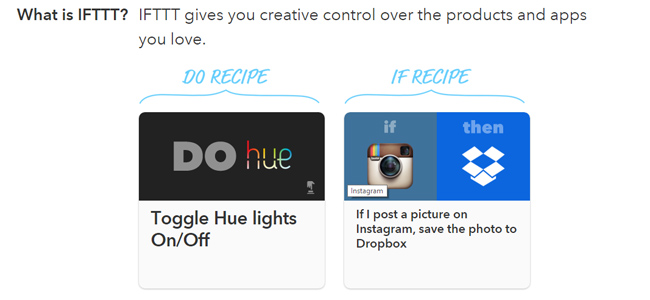 This service is useful for automating many of those tasks that needlessly eat up your time in a day. Backing up files and photos to various clouds, reposting updates, or simply organizing things – IFTTT can do much of it for you automatically.
It is compatible with all the big social media platforms and many of the apps and software you use. You use it by creating a 'recipe' of what actions to take, triggered by an event that you specify – from anywhere. If you're a fan of automating your life, this one's for you!
For example, if you receive an email informing you that someone is now following you on Twitter, you can automatically send a welcome email message in return, without having to even think about it – provided you've set up the recipe. Here's a useful tutorial explaining how it works.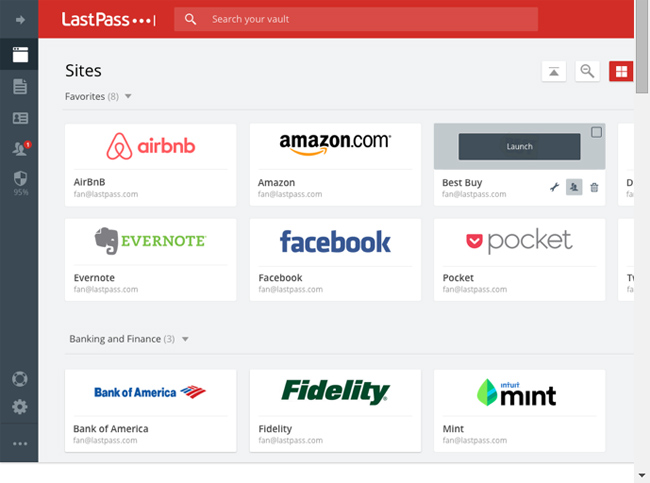 Keeping track of all your passwords for multiple accounts and platforms can be a nightmare – unless you have a good system, or use an app to generate and store secure passwords.
LastPass operates across platforms on Android, Mac, and Windows, and it supports most browsers. You need to remember one master password and the app takes care of everything else for you.
Alternative:

A VPN (virtual private network) is a lifesaver when you're traveling abroad, especially in certain countries where there are internet restrictions. In China, almost all social media is blocked; Thailand and Indonesia also have restrictions. Services like Express VPN enables you to access all of the sites that might be blocked from your physical location.
Besides that, if you need to access your bank or PayPal account securely, and there's nothing but a public Wi-Fi hotspot with questionable security, a VPN helps keep you safe.
Alternative:
Buffer helps you plan, create and manage all your popular social media posts so they're out on time, no matter what time zone you happen to be in. You don't have to be in front of a computer to maintain your social media presence.
You can continue to provide customer support from the same online space too, plus Buffer provides some useful analytics to measure how your posts perform.
Alternative: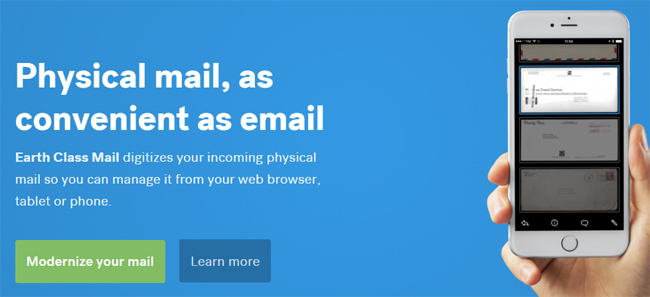 Get your mail scanned, shredded, or deposited in your bank. All for one low monthly fee.
Snail mail might be almost extinct, but it's still useful to get bills or paychecks from time to time. If you're away from your hometown postbox for long stretches, Earth Class Mail could be handy.
You can get your letters opened and your snail mail scanned and emailed to you, or use the service to get your checks deposited in the bank.
Conclusion
The internet has made it possible to take your work anywhere on the planet (provided you can get a signal). With the right toolkit you can still have many of the benefits of working in an office, even if you're thousands of miles away.
With these useful tools you can keep in touch with your team, stay on top of your to-do list, automate your life and manage your complex social media world from one place. Set yourself up to be able to get just about everything done that you could have if you were sitting in a cubicle in an office block – all while working from wherever in the world you feel you need to be.
What are some productivity tools that you couldn't live without?