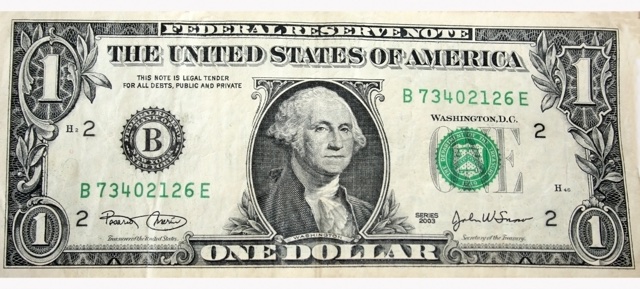 Update: As of October 2016, this plan is now free—forever. Check out our announcement post to get the details.
Less than 2 weeks ago I announced that we were acquired by Leadpages, with the intent of channeling their sizeable resources into delivering more value to our customers and accelerating growth.
And here we are, 14 days later, with the first examples of how we plan to do that.
Marketing Automation for $1/month
Today we're launching the least expensive entry-level marketing automation plan you will find anywhere. It's $1/month.
That's not a trial price. It's not "$1 for your first month." It's a permanent pricing tier of $1/month for up to 100 subscribers.
It includes every feature, integration, and report that our $2k/month customers have access to.
Compared to the $199 (and up) starter plans from every other player in our space, we view this plan as one more step towards our goal of bringing marketing automation to the masses. It's something we've been focused on since we added automation rules in 2014. And launched workflows in January of this year.
So if you've heard the buzz about Drip but haven't given it a try, now is a fantastic time to…
After that pay only $1/month for up to 100 subscribers.
Why Didn't We Do This Sooner?
Two reasons.
The first is that it made sense to wait until we had one of the best (and best-known) marketing automation tools on the market. Who cares about a $1 plan from a tool no one's heard of? Now that we're one of the top 10 marketing automation platforms (source: Datanyze), we can have a real impact on the space through pricing (and technology) innovations.
The second, and perhaps most important, is that this kind of bold move can only be made when you have access to the resources of a well-funded company like Leadpages.
The business constraints of a self-funded startup make this kind of "almost free" plan extremely challenging. Namely, being able to support the quantity of new users both with onboarding and server load. Both of which are 10x easier with the resources we now access through Leadpages.
One example of this is that Drip automatically adjusts customers to the cheapest plan for which they qualify, meaning we'll be saving $48/month for more than 450 customers. This is a big win for those customers, but $20k+ in very real monthly recurring revenue that's going to disappear in the coming month.
And while the math is a bit painful, we view it as a worthwhile sacrifice on the road to bringing marketing automation to the masses.
This is the first of many changes you'll see in the coming months that will make Drip better for our customers and supporters, and are possible because of our acquisition by Leadpages.
You've probably heard the buzz about Drip. If you haven't given it a whirl, now's a great time to try it out.
After that pay only $1/month for up to 100 subscribers.
Wait…There's One More Thing
This is another change I'm stoked to announce:
We've raised our affiliate commissions, for new and existing affiliates, from 15% to 30% recurring.
If you're not yet a Drip affiliate, sign up here.
And We're Hiring!
We want to provide more value to our customers by increasing our speed. For this, we need your help.
Are you stellar with Ruby on Rails or UI/UX? Drop us a line.
Expect more from us soon.
Until then,
Rob & The Drip Team